McShane Bell Foundry Has Moved To St. Louis, MO!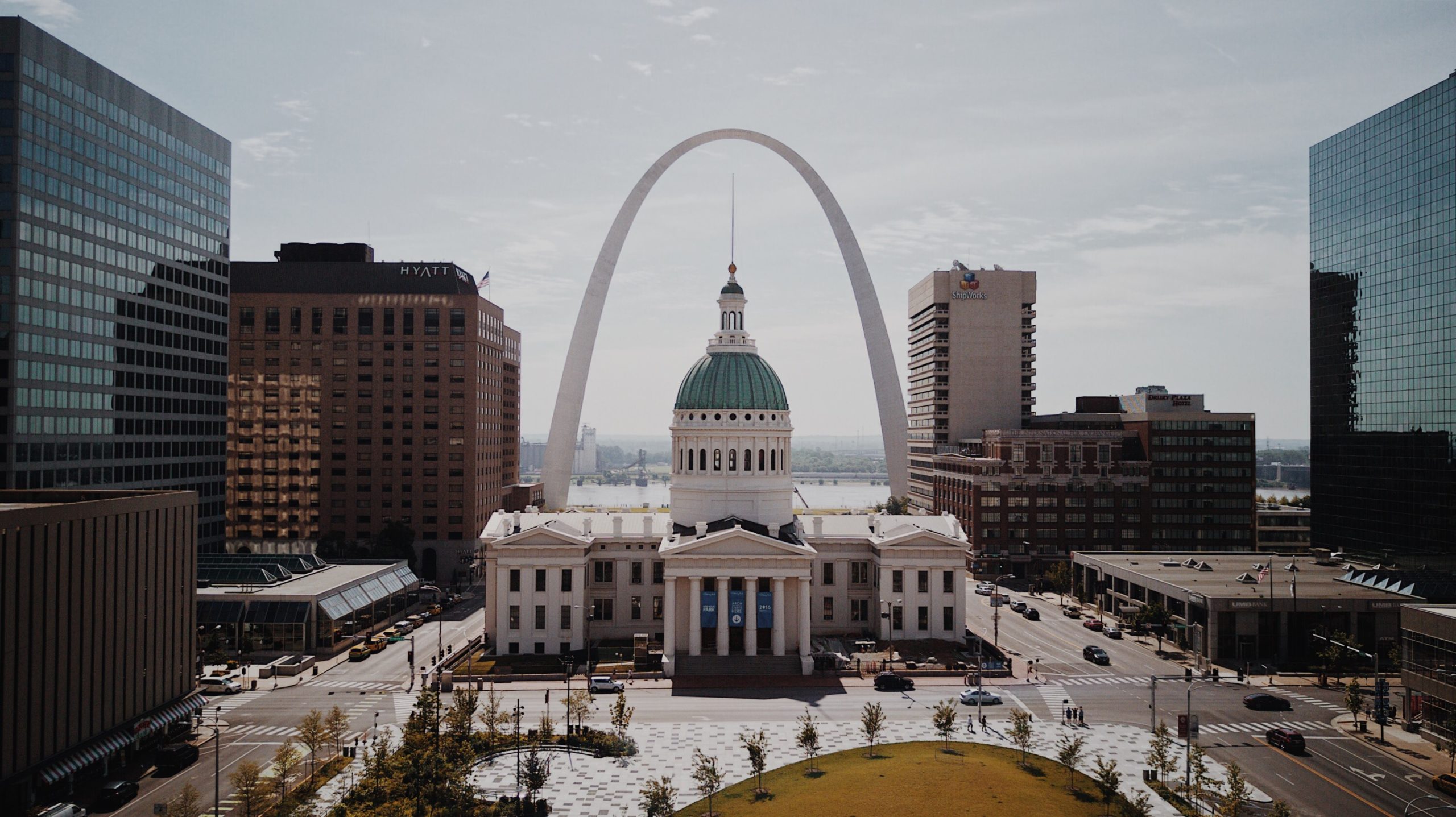 2019 marked a big year for McShane Bell. For centralizing of fabrication and shipping in the U.S., the team made the move from Baltimore, Maryland to St. Louis, MO.
With their sights still set on providing America's finest Church Bells, Ring Peal, Chimes, and Carillons, McShane is excited to see what their new city has to offer in 2020. Founded in 1856, the company has always striven to produce America's finest bells using unique craftsmanship, techniques, and technology. Moving to a city like St. Louis, will ensure the company will keep making great strides and better serve our clients nationwide!